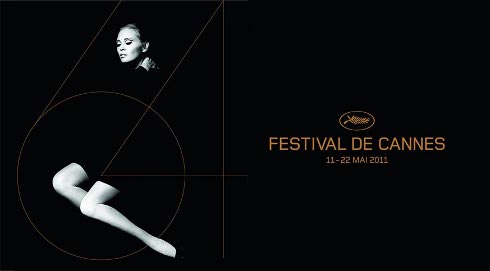 Soeben wurden die Preise beim 64. Filmfestival in Cannes verliehen. Die Gewinner stehen fest. Drive und The Tree of Life wurden ausgezeichnet, dafür gingen sowohl Pedro Almodovar (Die Haut, in der ich wohne), als auch der von vielen favorisierte Aki Kaurismäki (Le Havre) leer aus. Maiwenn (Polisse) hyperventilierte auf der Bühne, Nicolas Winding Refn las seine Dankesliste vom Handy ab und Robert De Niro sollte nie wieder versuchen, Französisch zu sprechen.
Hier die Gewinner:
Goldene Palme: The Tree of Life von Terrence Malick.
Grand Prix: Nuri Bilge Ceylans Once Upon a Time in Anatolia und Jean-Pierre & Luc Dardennes The Kid with a Bike.
Beste Regie: Nicolas Winding Refn für Drive.
Bestes Drehbuch: Joseph Cedar für Footnote.
Bester Darsteller: Jean Dujardin für The Artist.
Beste Darstellerin: Kirsten Dunst für Melancholia.
Jury Preis: Polisse von Maiwenn.
Camera d'or: Pablo Giorgelli für Las acacias.
Goldene Palme (Kurzfilm): Maryna Vroda mit Cross-Country.